Hi everyone! Today I want to share with you my look with my new zebra print shirt. I bought it from Zara. When I saw it I just couldn't resist my desire to obtain it. I think that it has been created for pattern lovers by a pattern lover! When it came I realized that it perfectly goes with my pants. They have same shade of white and same charachter. I'm absolutely in love with this mix.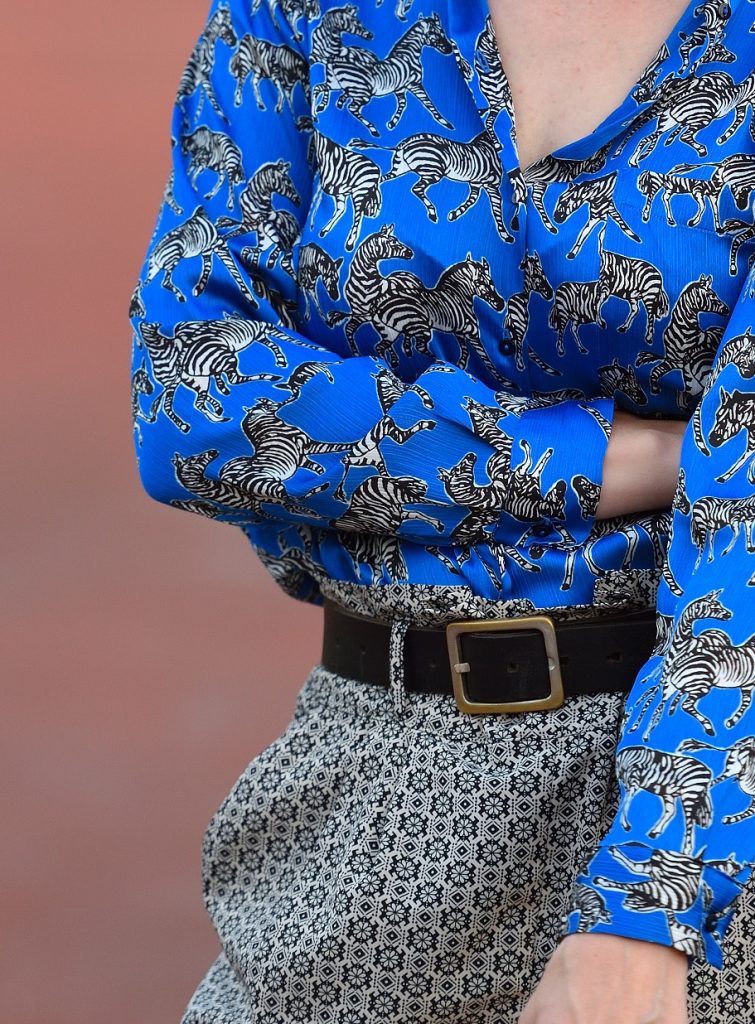 And here you can see my total look with this zebra print shirt. I've just checked Zara's online store and been very surprised to see that these shirts are sold out here in Turkey. The only disadvantage is that its fabric is 100% polyester. I love natural fabrics. But it's so beautiful that I can forgive it everything.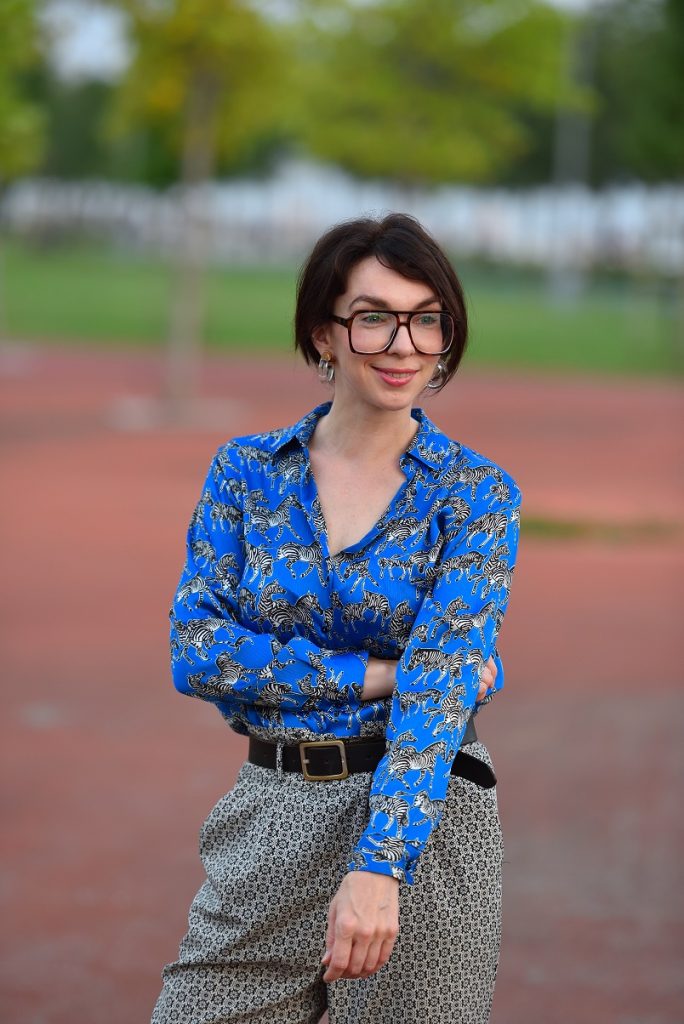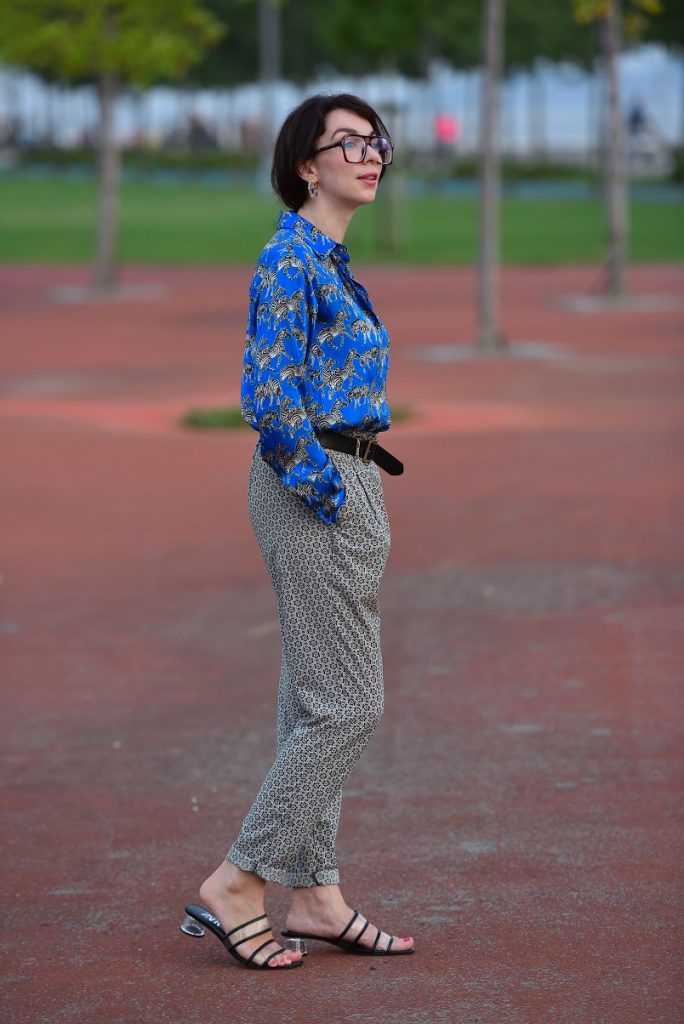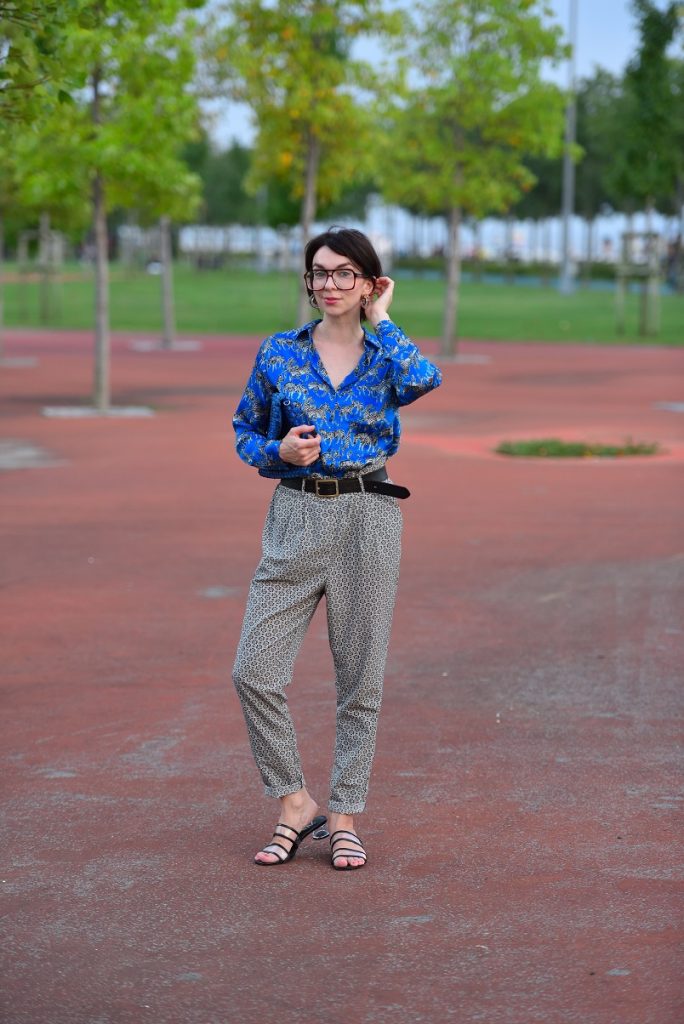 Shoes
I've bought these shoes also from Zara. They are not made of real leather but very very comfy and soft. Besides that I've bought this striped bag and this blue pleated skirt.
Bag
I'm very pleased with this purchase. The bag is very light and seems small but you can put a lot of things inside and it goes well with many pieces. You can also check it in polka dot pattern. I think it looks very stylish too.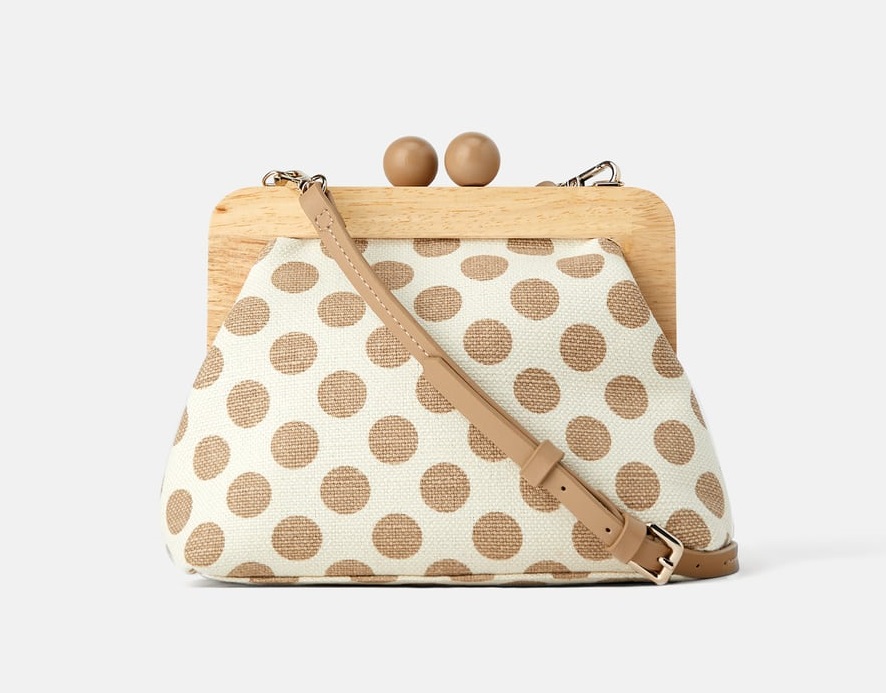 Skirt
The skirt is one of those necessary basic pieces that are sometimes so strongly needed in the wordrobe of print lovers. It's avaliable in different colors which are also look gorgeous. Perfect colors for a smart wordrobe for fall and winter.

I've already started to wear it with my patterned clothes and I really enjoy it. It looks so feminine especially when it's a bit windy outside. Here you can find my new look with this beautiful skirt and this new striped bag. I wear them with my favorite cat printed shirt.
See you in my next post.